Our Spiritual Life in a COVID World



Ignatian Prayer for Our Time

Pray as you go is a daily prayer session, designed to go with you wherever you go. A new 10-minute to 12-minute prayer session is produced every day in the style of prayer based on Ignatian Spirituality. It is produced by Jesuit Media Initiatives, with material written by a number of Jesuits, both in Britain and further afield, and other experts in the spirituality of St. Ignatius of Loyola. Although the content is different every day, it keeps to the same basic format.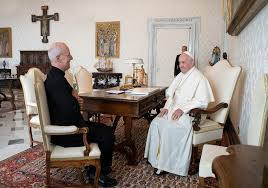 Consider praying with Fr. Jim Martin, SJ by way of his daily faith sharing Facebook page. Fr. Martin is editor-at-large of the Jesuit magazine America, a consultant to the Vatican's Secretariat for Communications, and a New York Times bestselling author.
Guided Prayer & Relaxation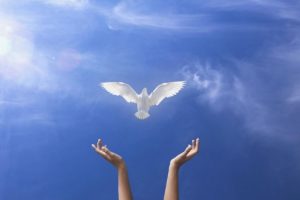 At a recent Morning of Prayer ZOOMED from Campion Center, Kathryn O'Connell Cleary opened the morning with the song "Send Us Your Spirit" by Dan Schutte. Here is the version of the song from the collection "Here I AM Lord, the 30th Anniversary Edition" published by The Orchard Enterprises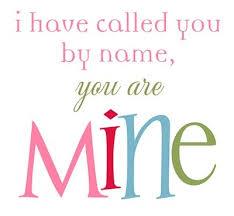 On that same Morning of Prayer in August of 2020, Kathryn O'Connell Cleary selected "By Name I Have Called You" by Carey Landry as a meditation. Here is a version of the song provided by The Orchard Enterprises.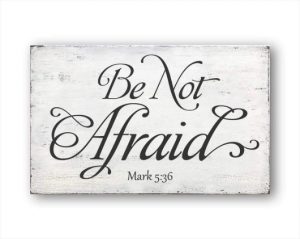 During this time of crisis, a group of English-speaking Catholic artists have come together to record this version of "Be Not Afraid" by Bob Dufford, SJ – a message of hope sponsored by Salt + Light Media.
Commentary on Life in the COVID World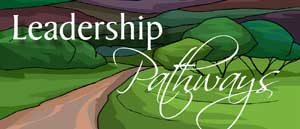 Judy Talvacchia, one of the Spiritual Directors at Campion, suggests looking to the Leadership Conference of Women Religious (LCWR) for their take on leading in times of crisis. LCWR, among other activities, collaborates in Catholic church and societal efforts that influence systemic change, utilizing its corporate voice in solidarity with people who experience violence or oppression.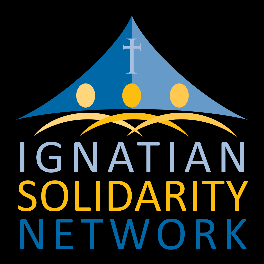 The Ignatian Solidarity Network invites you to virtual Solidarity on Tap on Wednesdays at 9PM ET/6PM PT. Enjoy fellowship and hear powerful reflections from members of the Network who are engaged in work for justice. Speakers on the last two Wednesdays of May 2020 are: Danielle Vella, of the Jesuit Refugee Service and Olga Segura, Freelance Writer on Race and Culture. Past speakers have included: Helen Prejean, CSJ and Greg Boyle.
The Ignatian Solidarity Network (ISN) educates, and forms advocates for social justice animated by the spirituality of St. Ignatius of Loyola and the witness of the Jesuit martyrs of El Salvador and their companions. The Network offers helpful, thoughtful, and prayerful resources on racial injustice. In the noise and confusion of the compound set of sometimes-violent circumstances caused by racism and prejudice, the COVID pandemic, and the impact of a weak economy, it is helpful to hear what others are saying. The ISN gathers wise and engaged voices that can guide us in the way of peace. Especially in times of uncertainty and rapid change, taking time to reflect becomes essential.
Community in a Time of Safe-Distancing

Bob Weber, one of our Spiritual Directors at Campion, recommends this virtual rendition of "You'll Never Walk Alone" from the Rodgers and Hammerstein's Carousel. Harrison Sheckler, a graduate student at the Conservatory of Music at Brooklyn College, brought together 300 people from 15 countries to perform. "It's a song of hope", said one social worker who recommends it to her clients. "At the end of the storm, there's a golden sky! So many people need to hear that message right now."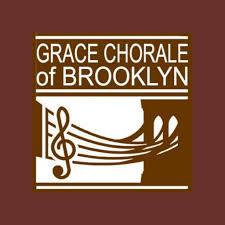 In times of uncertainty, grief, and isolation, many find strength and joy in making music. In New York City, over 140 singers and musicians have come together to ask, "How Can I Keep from Singing?". Here is that song featuring the Podd brothers at the piano and the voices of the Grace Chorale from Brooklyn.